FABERFARMA
production of food supplements in contract manufacturing
FABERFARMA is the division of Farmalabor authorized by Regional recognition for the production and packaging of products intended for particular nutritional uses (according to art. 6, paragraph 3, of the EC Reg. 852/84 and Legislative Decree 111/92 amanded).
Our Froduction Facilities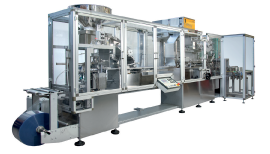 Operates within a structure of about
8000 mq, modern and efficient
Types of Production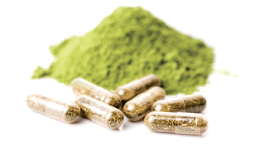 We are able to manufacture food supplements such as: tablets, capsules, vegetal capsules, spray, sachets, fluids and monodose packages
Our Service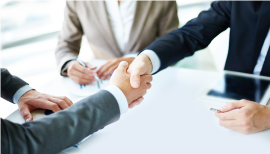 It represents for the customers a strategic
partner for the development of projects in
the diet industry - nutrition through activity
"Full Service e Taylor Made".
QUALITY
The quality of products is guaranteed by the use of high-quality raw materials, handled by Farmalabor in full compliance with GMP (Good Manufacturing Practices).
Open
CERTIFICATED
The "Quality assurance" department of Farmalabor operates autonomously to guarantee the full respect of GMP, ISO 9001 and ISO 14001 guidelines in all sectors of the company.
Open